Can a reading tutor in Ridgefield help me?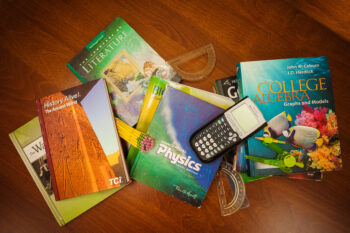 Reading is crucial to a successful education. If a student has troubles reading in English, they not only have to understand the course material, but have to hope they understand what the question is asking as well. This two-fold challenge can be a significant hurdle to overcome, as students often become frustrated when they provide a correct response to what they believed a question was asking but misinterpreted what it wanted. Unfortunately, reading is not emphasized much after elementary school, as English classes focus on critical analysis and interpretation over comprehension. This puts a distinct gap between well-read students and those who aren't. At Gold Star Tutoring, we'll help bridge that gap. Our complete tutoring service in Ridgefield can help at any reading level, from Kindergarten to College.
Our reading tutors can help ESL students too
Interpreting questions on assignments and tests can be especially problematic for non-native speakers, as the English language is one of the most challenging to learn for somebody that wasn't raised with it. Most colleges in the United States require proof of English proficiency to take certain courses. Exams such as the TOEFL or IELTS are used to demonstrate that these students can comprehend higher level coursework. Our reading tutor can help ESL students prepare for these important tests so they can focus on their primary area of study.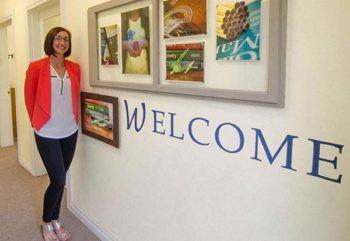 Tutoring for reading helps in other subject areas
Because reading is fundamental for education, increasing reading proficiency helps in other subjects as well.
A study by the Centre for Longitudinal Studies followed the lives of over 17,000 people in various stages of their life and found that people who read for pleasure scored higher in not only reading tests, but math and other subjects too.
Recent research published by the UCL proposes that regular reading is the single greatest factor in a student's, cognitive development even more so than a parent's amount of education or levels of income.
Using our signature Gold Star Approach, a method that helps Dyslexic students learn the connection between words and symbols, our Dyslexia tutor has seen noticeable improvements in reading and writing with several students in just a few weeks' time.
Choose us for a reading tutor in Ridgefield
Our local tutors always work to earn a Gold Star from you!