Are you in Salmon Creek and have a child that needs tutoring?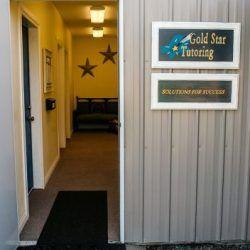 School is perhaps the most significant part of a child's life growing up. It's where they make friends and connections that can last a lifetime and learn vital social skills to help them succeed in the world. It's also where they learn essential knowledge such as math, science, reading, and writing. Unfortunately, school faculty members have a rigid pace and a required curriculum they must adhere to, and if a student struggles with one area of a subject, it can impact their future learning and cause them to have a lack of confidence. This is where a professional tutor can make a tremendous difference. If you live in Salmon Creek and have a student that could use one-on-one tutoring service, come to Gold Star Tutoring. You'll be amazed at the impact just one or two sessions per week can make!
Math and science are crucial for success in continuing education
Math and science are major stumbling blocks for many students. But this doesn't necessarily indicate a lack of aptitude; sometimes it's the teaching method that's the problem. Because teachers have to cater to a variety of students, they often adopt a teaching style that is effective to the majority. This means that occasionally, a couple of students have trouble grasping specific topics, which can be a significant hurdle for math and science where new concepts build upon information learned previously. With certified personal tutors in math and science, we have the opportunity to try a variety of methods for each student until we find an approach that clicks with them.
We have reading and writing tutors as well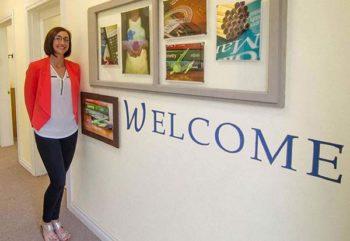 Reading is perhaps one of the most fundamental subjects in school, as students need to be able to connect the words to the concepts in order to demonstrate their understanding of course material. Some of the ways we help with this include:
Whether it's help with reading, spelling, or both, our tutors help students connect words on the page to ideas.
We are proudly one of the few tutoring centers in the Vancouver metro area that has the experience and resources to assist dyslexic and dysgraphic students.
Have a student that needs help with essays? We can assist them at any level, whether it's a kindergartner's short story about their favorite food or a critical analysis of Herman Melville's Mody Dick for AP English Literature & Comprehension.
---
Call or contact us today to set up an appointment for tutoring in Salmon Creek!