We only hire the best teachers that meet our Gold Star standards!
In order to become a Gold Star Math tutor, our tutors must have first obtained a bachelors degree in a Math or Science related field, have at least 2 years tutoring experience and have a fun, authentic personality who genuinely care about the growth of their students.
A Gold Star Small Group or Reading tutor must have a Washington State Certified teaching degree and have at least two years experience tutoring students 1:1 or in small groups. Since it's our specialty, prior knowledge of Dyslexia and multisensory reading approaches is a must.
All Gold Star Tutors pass a rigorous background check and have proven themselves to be positive contributors to the community and the lives of the kids within it.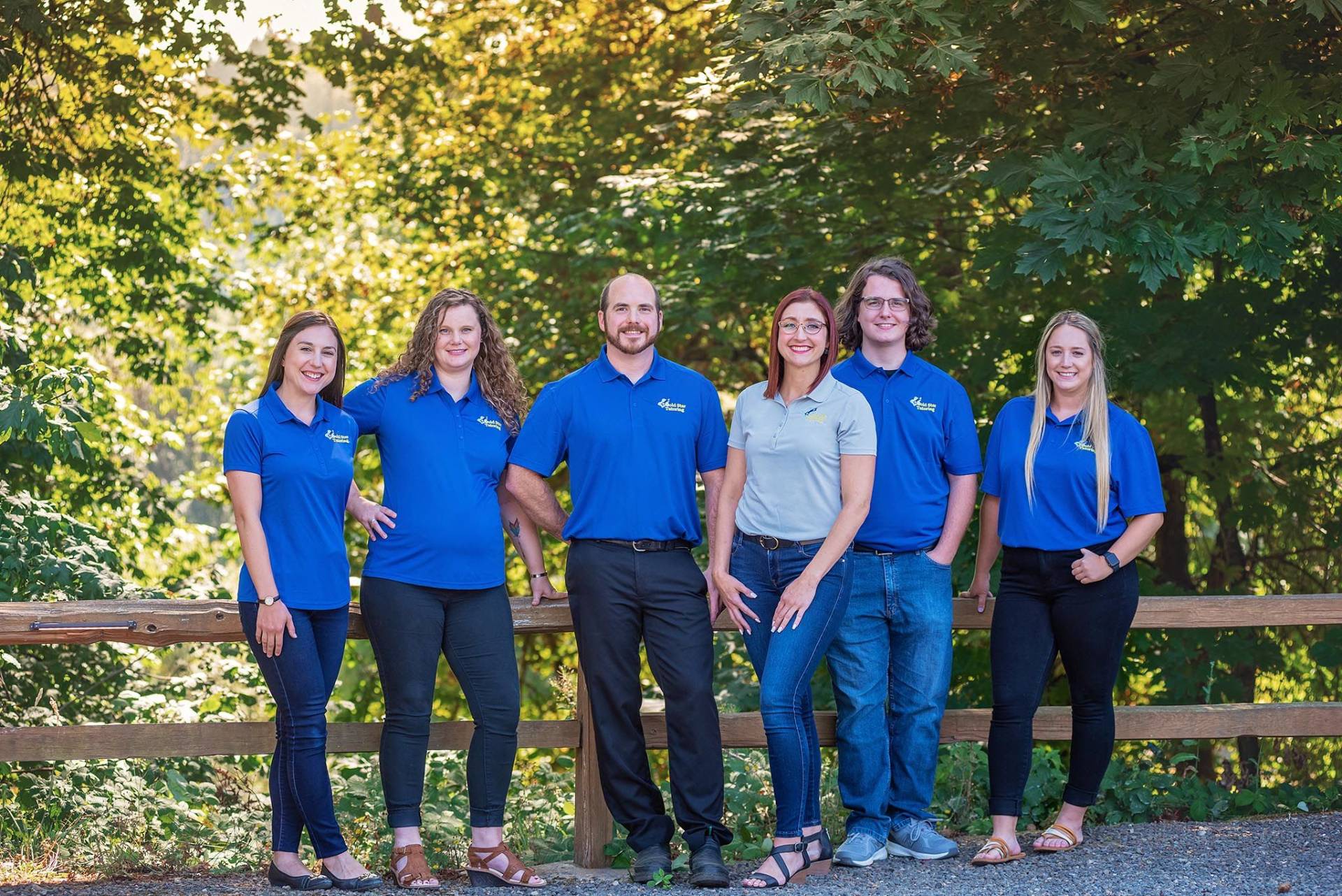 What our clients say 'about us' matters more than anything we could share.
"I'm in awe of the caliber of teachers you all are there!!! Everyone has been so helpful for my daughter."
~ Shannon Tracy, Mom of high school math student
"Mike was my Algebra tutor and he was really cool. He explained Algebra in a way that made sense and easy to understand. I am now getting A's & B's in my Algebra class and want to thank Mike for all his help!"
~ Austin K.10th grade La Center High School
"We've found the tutors at Gold Star to be both knowledgeable in their subjects and good with working with students to help them learn. Not everyone is good at both! The reading tutors use the Orton-Gillingham method, which is excellent for those with dyslexia."
~ Sue S. Homeschool Mom of Middle School Student
Melissa Fox- Owner – Based in 
Salmon Creek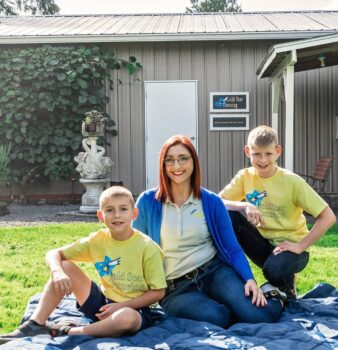 Meet Melissa, the founder of Gold Star Tutoring. With her team of certified teachers, Gold Star Tutoring has developed its own language program, complete with 5 different levels of phonetic advancement. Our system has supported hundreds of struggling readers with all varying levels of language delays. The public school teaches a "whole language approach," which is sight word recognition. Gold Star Tutoring found a need for a more tactical, multisensory approach that students with poor memory processing can retain and bring the skills forward in their daily lives. We have transformed the lives of many students struggling with improper handwriting pathways, letter orientation (b/d & p/q confusion), and all levels of decoding and phonemic (sound) awareness. 
She first started her tutoring career as a high school Senior while attending La Center High School. She received credit to add support to math teachers who taught lower-level math classes. From there, referrals started coming in from the school counselor and Melissa began seeing students privately through in-home tutoring. When Melissa graduated from Washington State University in 2009 with a Finance Degree, her heart led her back to her passion to work with students and build connections with them through their academics.
Melissa opened Gold Star Tutoring in the fall of 2009, with her own in-home classroom. As the success of her math students spread through the community, she added other tutors to her team. As her team grew, so did her students' needs. When parents came in looking for support regarding their students' lack of reading, writing, and spelling skills, Melissa went on a journey to find the right methods for these struggling language learners. In 2014, Melissa began taking coursework in the Orton-Gillingham approach through the Blosser Center in Portland, OR.  The learning never stops. Melissa enjoys attending multiple conferences around the area and online, regarding multisensory reading approaches to learn from other language educators around the world.  Melissa is excited to see the impact her services are making in her community so far, and looks forward to many more success stories! Watching her boys grow up in the same community she did brings her so much joy. She is enormously proud of her team and the relationships they have fostered over the years and looks forward to many more in the future!
Mike Thomas (Mike)- Math Grade 5th-College Level Calculus |
Science | SAT/ACT/ASVAB Test Prep – 
Online & Woodland
 (Fall 2023)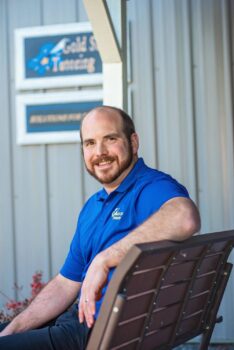 In 2002 Mike started professional tutoring as the lead tutor at Lower Columbia College while he pursued his bachelors in Mathematics. After transferring to Clark College, he got an opportunity to be on the tutoring staff and also helped instructors in the classroom. In 2003, Mike received his International Tutor Program Certification. He spent three years working at Sylvan Learning Center where he fine-tuned his teaching in all math classes up through college calculus and physics. Mike is also trained in preparing students for SAT testing. Mike enjoys hunting, fishing, and taking long drives in the country.
Rebecca Olson (Mrs. Olson)- Math Grade K – 6th | Reading
Specialist | Essay Format – 
Battleground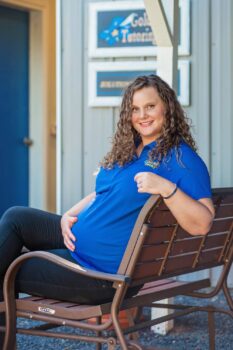 As a daughter of a teacher, Rebecca has been surrounded by academics and education since a young age. After graduating from Portland State University in 2010 with a Bachelors in Anthropology, she attended Concordia University where she got her Masters in Early Childhood and Elementary Education. Since graduating, Rebecca has taught English Language Arts at a middle school in Phoenix, Arizona and spent the last 5 years working for Portland Public Schools as a kindergarten teacher. During her summers, Rebecca has tutored middle school through high school English and worked for Oregon Department of Education as a curriculum reviewer. In addition, Rebecca has a deep understanding with implementing multisensory, phonetic processes, necessary to support students in K-6th, with their reading, writing & spelling skills. In her free time she likes to hang out with her goldendoodle Odin and her family, woodburning and crafting. She is expecting her first child this fall!
Breeann Petty: Grades K – 10th: Math | Reading Specialist |
Homework Support | Homeschool Support – 
Ridgefield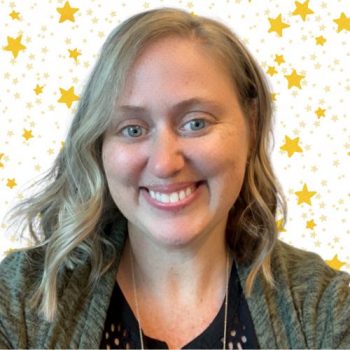 Bree comes from an educational background. With a father and an uncle as administrators, Mrs. Petty spent her childhood in teachers' classrooms helping them prepare for their students to arrive in the fall. After graduating from Central Washington University with a Bachelors in Elementary Education, a major in Special Education and a minor in math, she started teaching in the Vancouver School District as a high school English and Math teacher. During this time, she worked with learning support students to ensure that needs were being met and created their individualized education plans. While teaching, Mrs.Petty had a passion to see the world and experience other cultures and school systems. She utilized her summers and breaks to see the world. Bree understands that all students learn differently and that motivation cannot be taught. She works to get students to buy into her lessons so that they want to learn and find a new approach to learning. In her free time you will find her rescuing animals. She trains bottle feeders for rescues so that little by little we can make a difference.
Lisa Morgan: – Grades K – 5th:Math | Reading Specialist | Homework
Support | Homeschool Support – 
Salmon Creek
Lisa was inspired to become a teacher after working for Public Television, while pursuing a Communications degree. She earned a Masters Degree in Teaching from Washington State University. Lisa has been teaching grades K-6, in Vancouver, over the past 24 year. She taught Highly Capable 3rd and 4th grade for 18 years, and also worked as a School Librarian. Lisa loves working with kids. She has enjoyed getting to know her students at Gold Star Tutoring. She is excited about tutoring and the opportunity to work with each student, to individualize lessons and make a lasting impact on their learning. Lisa lives in Ridgefield, WA. She has three grown daughters and three grandsons, living in Bangkok, Thailand, while their parents do work for the USDA. Lisa enjoys camping, hiking, kayaking and fishing. She is a proper history, science and literature nerd, who can always be found with a book in her hands.
Tina Waite: – Grades K – 9th: Math | Reading Specialist | Homework
Support – 
Salmon Creek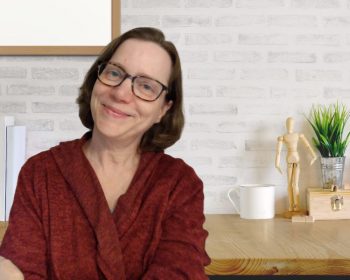 Tutoring one-on-one is my passion. I love connecting with students, getting to know them, and customizing lessons to bring out the best in them. My background includes teaching at a Sylvan Learning Center, homeschooling our three kids for 13 years, being their learning coach while they attended online schools, classroom teaching and a teaching degree from Switzerland. My hobbies include photographing nature, hiking, drawing, journaling, reading and spending time with my family.
Gold Star Tutoring
308 W 3rd St
La Center WA 98629